Services
​Center for Business Collaboration exists to solve the critical issues facing our clients, both large and small. Our unique approach is not only what differentiates us, but also what makes us successful. We provide a broad range of services and solutions to help organizations facilitate change, achieve their vision, and optimize performance and productivity.
Revenue & Profit
Enhancement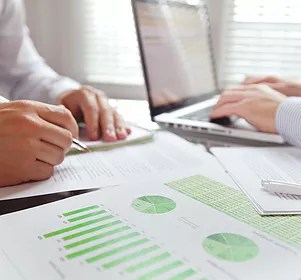 ​Many organizations reach a point in time in their evolution where events consume them. They may have been strategic in the beginning improving on their business model. Now because of the events, driven by daily issues, growth or a decline in business they no longer invest the time to think critically, dive deeply, or discuss what is driving or hindering their revenue and profits systemically. The Center for Business Collaboration can fill the gap in resources and research how to enhance revenue and increase profit margin.
Business Model &
Service Design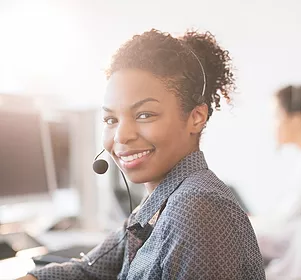 How many organizations start their business based on a creative product, service, or solution? Of these business start ups, how much time did they put into designing their business model proactively to manage their business to provide a great customer experience? There is a well-known pattern small companies face as to how to move beyond the constraints of being small and position themselves to manage growth. The Center for Business Collaboration has the experience and capability to break through this barrier.
Business Practice
Implementation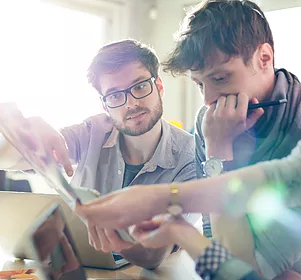 As organizations grow or determine to improve their business by establishing a new business practice, such as account management, a call center, quality control systems, a field sales capability, or human resource department, just to name a few. The Center for Business Collaboration can support this effort at the design stage, all the way through the implementation phase.
Business Process
Improvement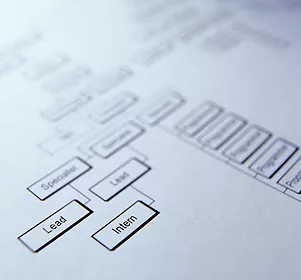 The Center for Business Collaboration utilizes a Lean Sigma approach to process improvement. We document all aspects of a current state process within Sigmaflow, a software capable of allowing us to build a simulation and obtain analytics needed to identify areas of potential optimization in effort hours, resources, and lower cost.
Lean Sigma
Implementation
We work with organizations to think critically about venturing into comprehensive practices to implement. Most organizations jump into complex business practices, such as Lean Sigma, hoping to resolve many issues without fully understanding what it takes to go down this path and how to phase into it. At the Center for Business Collaboration, we encourage leaders to identify a very specific pain point to attack to gain results and insights every step of the way as a pilot approach and then build this capability project by project.
Project
Management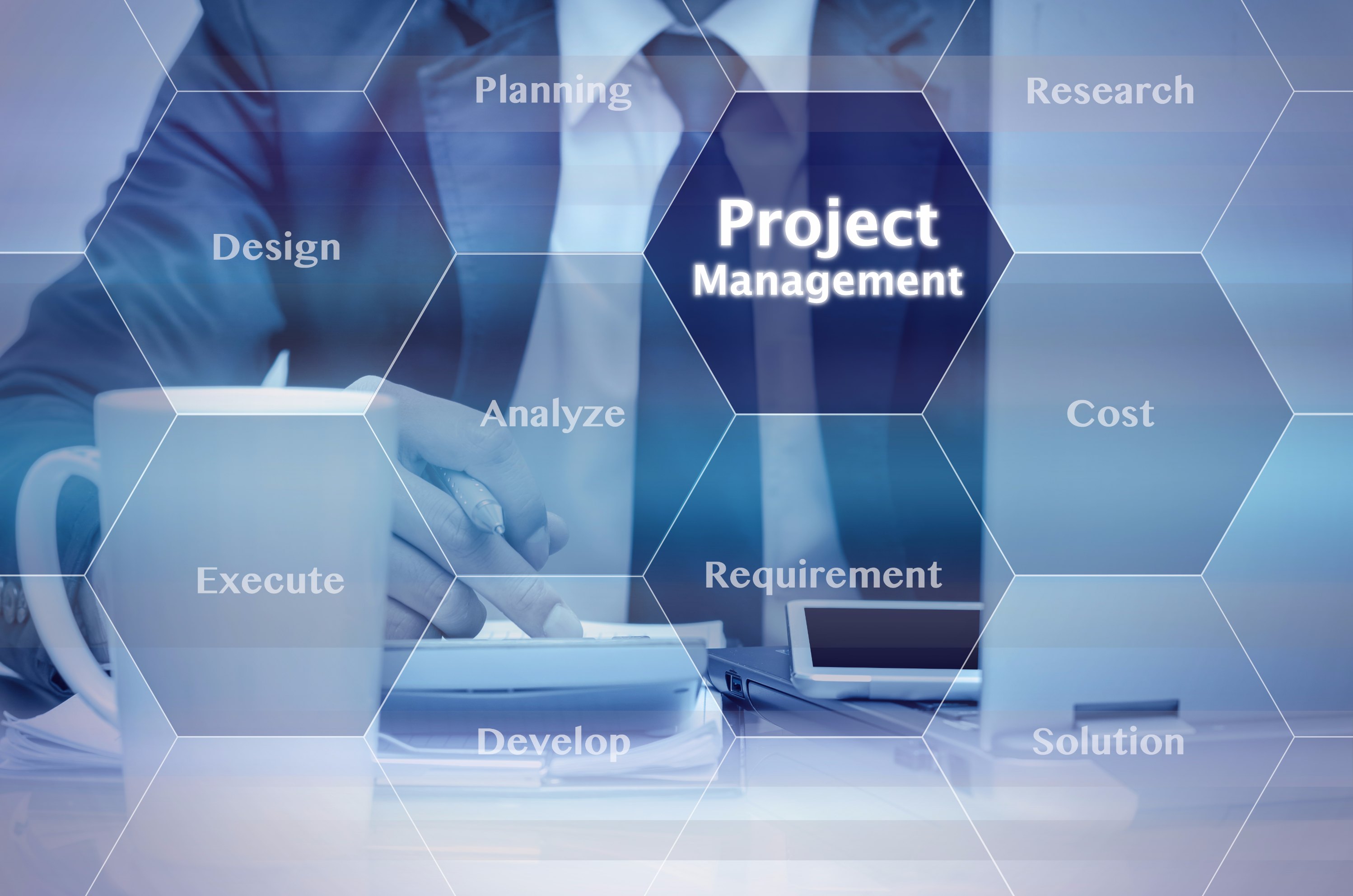 Our approach to Project Management, when it is decided that utilizing Agile Management is not preferred or the appropriate approach, is to take an initiative and build it out in Smartsheet. This web based software is ideal for collaborating with multiple individuals or teams across organizational lines internally and externally. Every aspect of a project including documentation, communication (including email), and the performance metric of a project is managed on one home base tool.
Agile
Management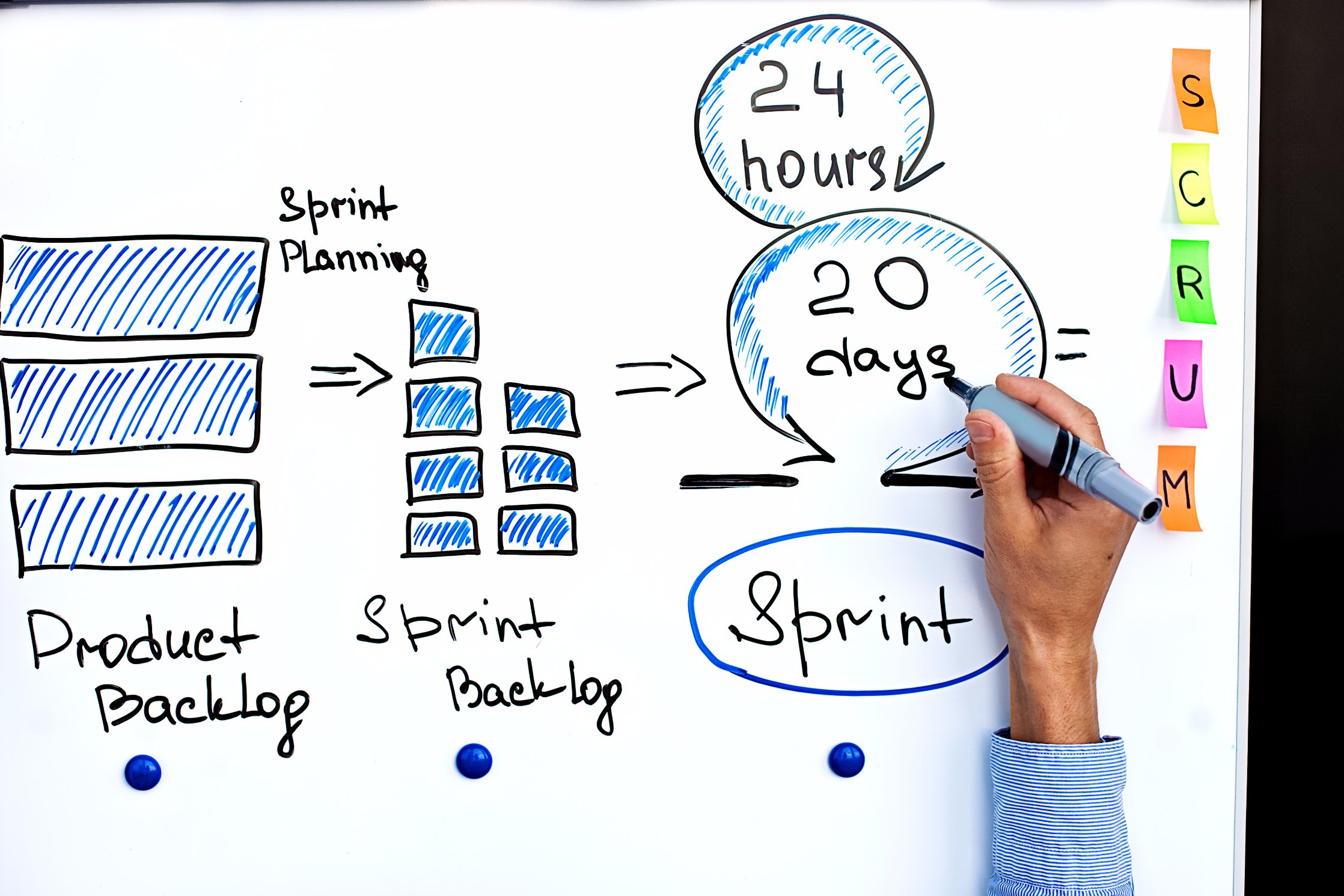 It has become quite apparent Agile Management has proven to be an excellent method for managing any project involving software implementations and other process improvements requiring software changes or integration. The Agile principles are also a very good guide to influence the routines and rules of engagement of non-software projects. The Center for Business Collaboration supports organizations attempting to venture into the Agile Management practice for the first time or to supplement resources needed to facilitate the SCRUM and Product Manager roles.
Market-Driven
Strategic Planning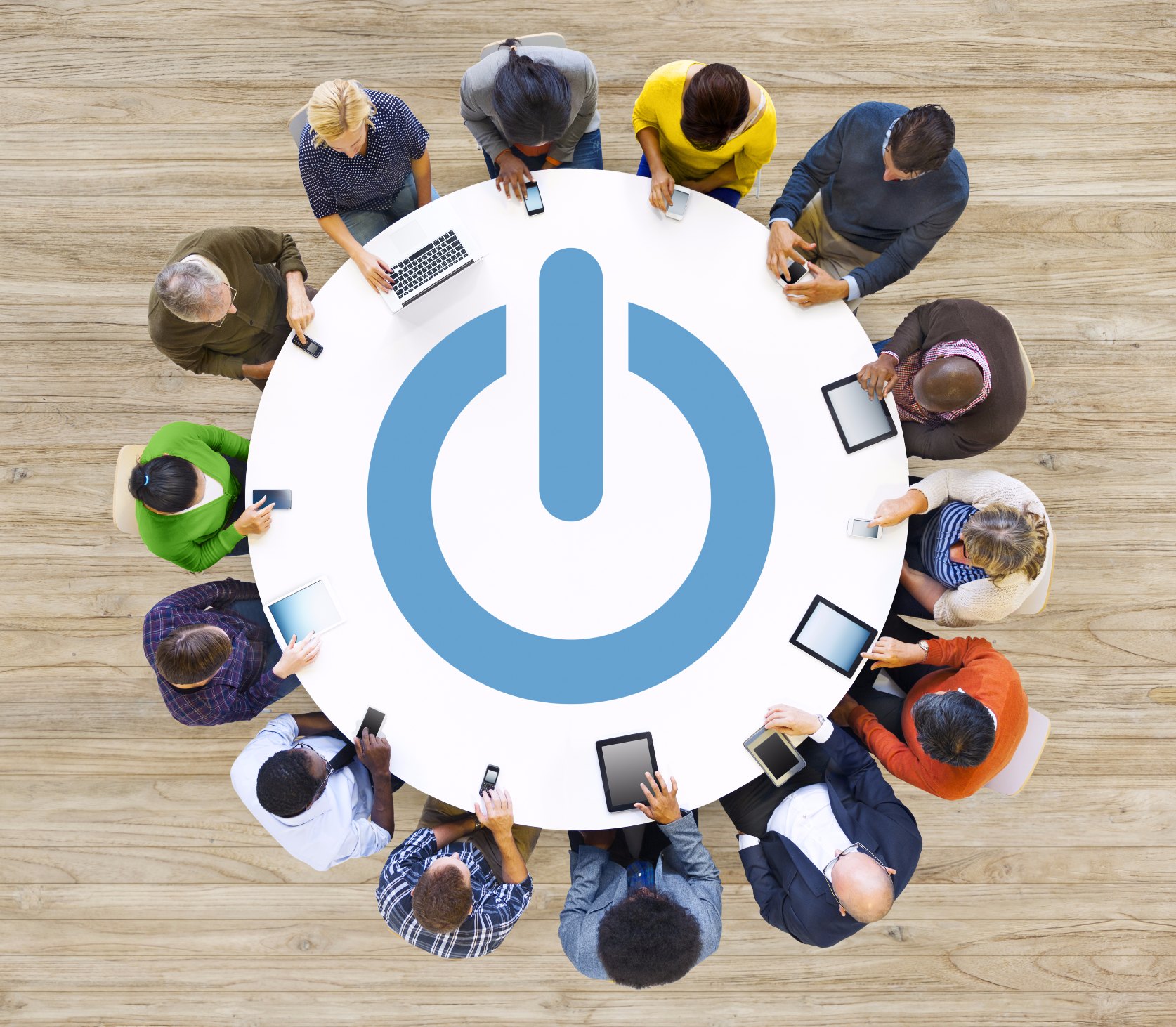 The Center for Business Solutions prides itself in utilizing outstanding research developed by a thought leader, an expert, and putting that learning into practice. An example of this approach is focused on developing a Market Driven Strategy. Still to this day, it is rarely done by small to mid-sized organizations. Most of the time these small to the mid-sized organizations do not have the resources or time to develop such a strategy, they are just responding to market conditions to survive against their big competitors that are driving the market. The Center for Business can fill the resource gap and take the time to support the need to have a Market Driven Strategy.
Event
Planning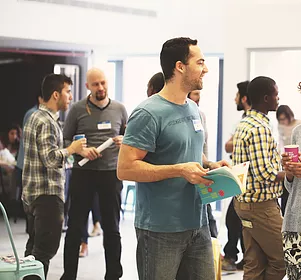 Event Planning has four dimensions at the Center for Business Collaboration. First, we have to plan our own events for the training we provide or for activities our customers wish to get our support on. Second, the process of event planning is a great way to utilize the process of collaboration we put in place with multiple organizations trying to achieve a common outcome. Third, events are an opportunity to gain insights to designing an activity based on what a customer wants to experience and whether we were able to meet or exceed that expectation. Fourth, because of the first three dimensions, we provide Event Planning as part of our services, plus we meet lots of people!
Web-Based Process
Design & Implementation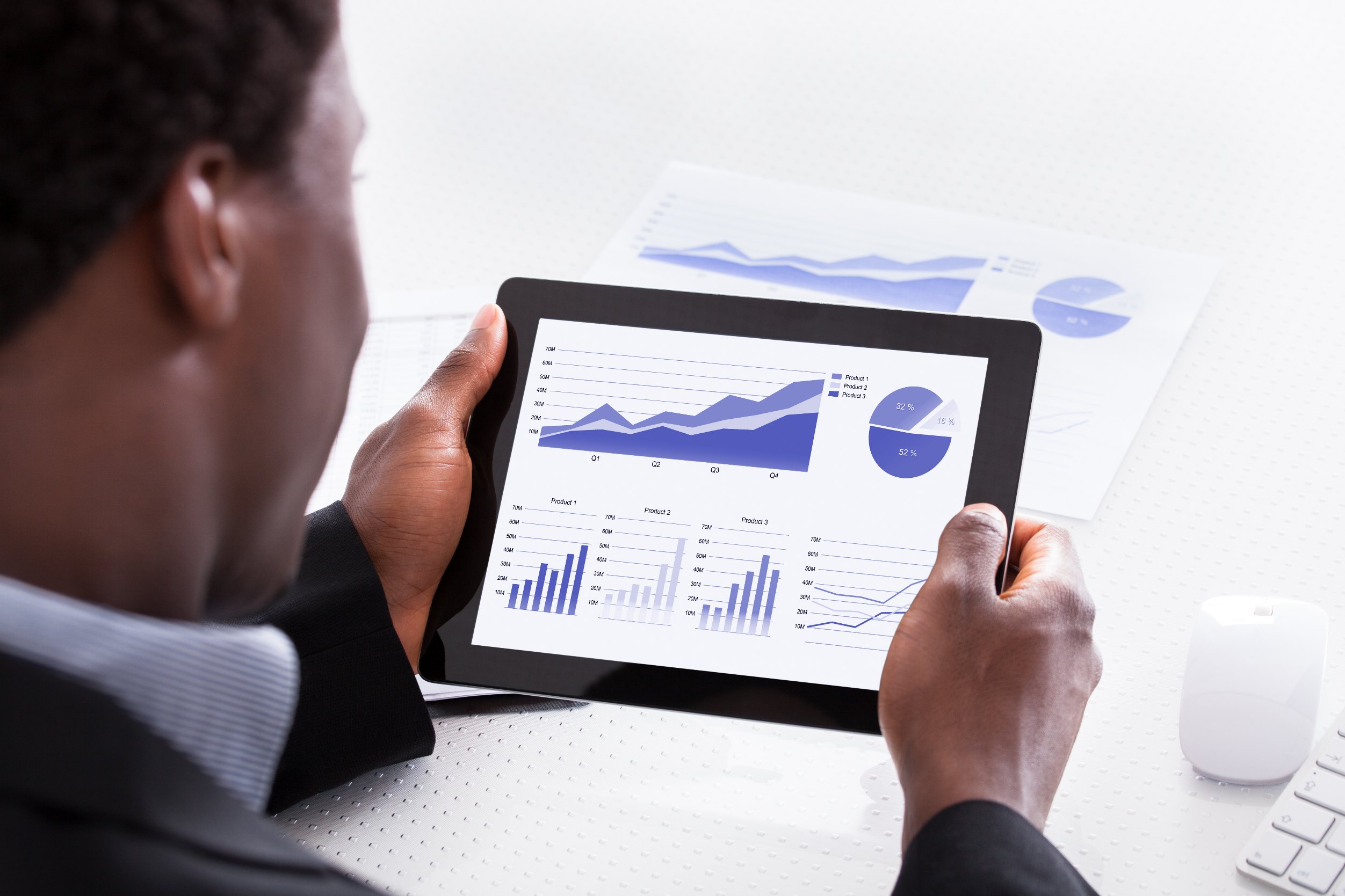 We have found that the vast majority of hardships and growing pains that companies have is the challenge of controlling the flow of information. The Center for Business Collaboration will identify areas where information exchange is most critical, and implement automated processes through the use of forms and standardized methods of collecting information. By using data validation on forms, we can streamline the method of collecting complete, accurate information from outisde personnel (employees, partners, or customers), and direct the information to the correct person or team that can handle the request. We will utilize mobile applications, QR codes, online forms, and any other technology necessary to streamline the process electronically and scale the capabilities of the resources involved. The result is a systematic process for producing repeatable, predictable results.
Technology Infrastructure
Design & Implementation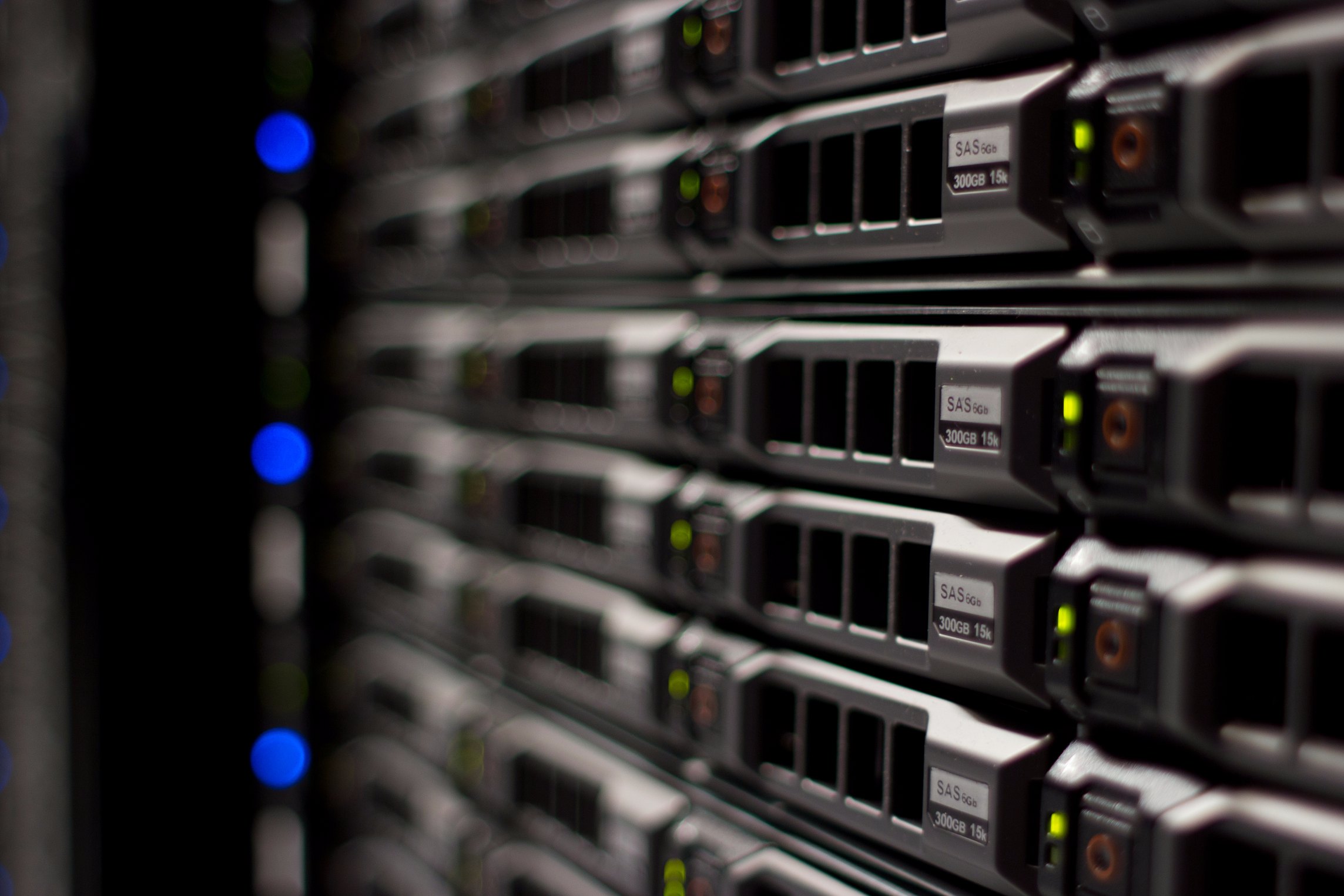 Modern technology infrastructure has become so complex that many small, mid-sized, and even large companies struggle to keep up with the latest best practices in infrastructure design. The breadth of hardware, network, and software knowledge required for a typical IT operation requires a team of experienced professionals. For most companies, it is no longer cost effective to have specialists in servers, storage, virtualization, networking, hyper-convergence, compliance, and security as full time employees, especially for shorter term, focused projects. The Center for Business Collaboration is vested in your business's strategic success, and our certified expertise provides broad capabilities across a number of IT disciplines and technologies.
E-Commerce Platform
Design & Implementation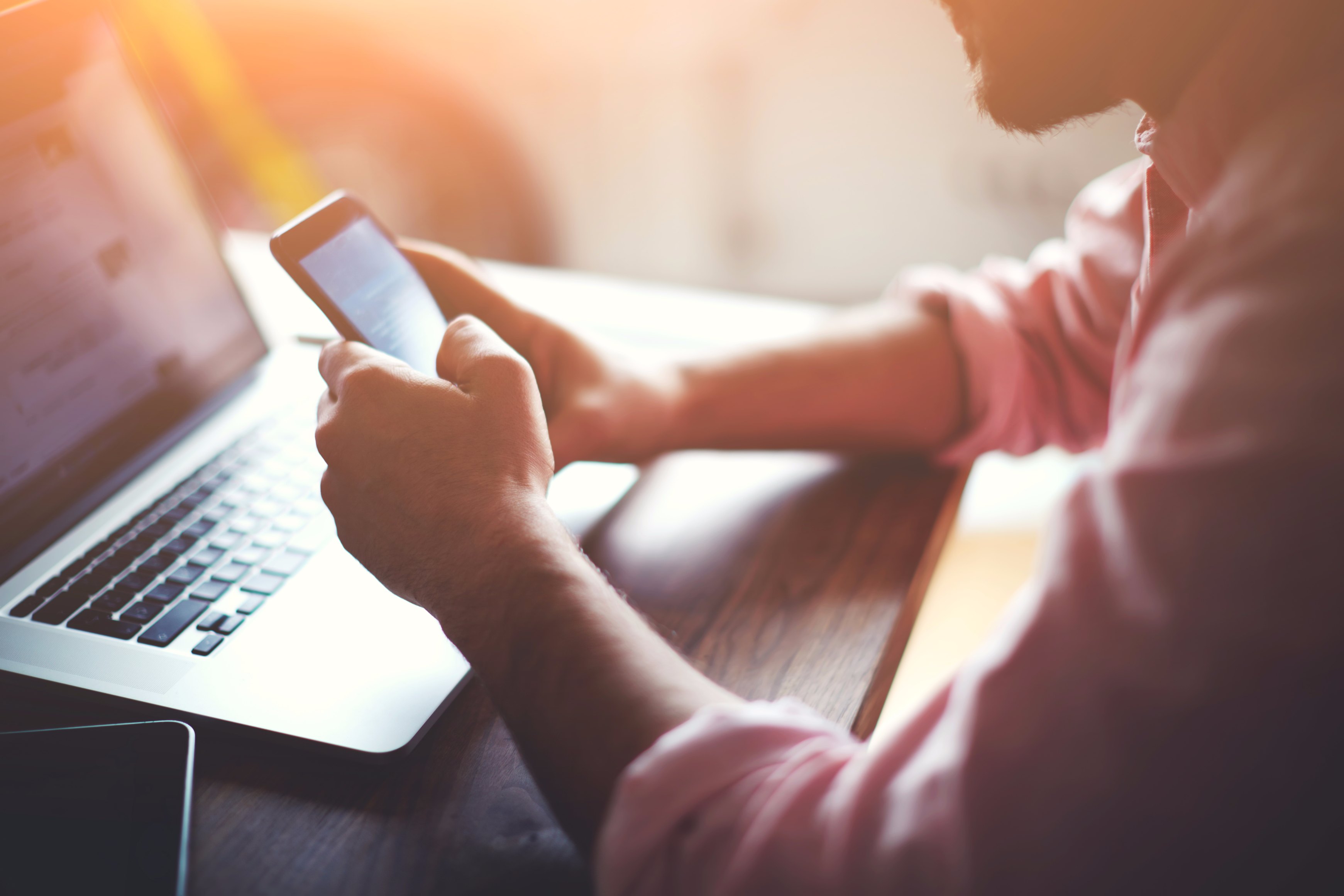 E-Commerce is embedded into the very core of B-to-C organizations, and often in B-to-B companies as well. The Center for Business Collaboration team brings the experience as Directors of E-Commerce for large companies, as well as having implemented e-commerce solutions for small start-ups. We have managed more than $10M in monthly revenue via EDI feeds and online sites at international distributors. We have implemented solutions for small sites that sell both tangible and electronic items, and our e-commerce solutions have enabled our customers to generate revenue to members in more than 70 countries around the world. We are knowledgeable about how to make your e-commerce solution work for your business model.